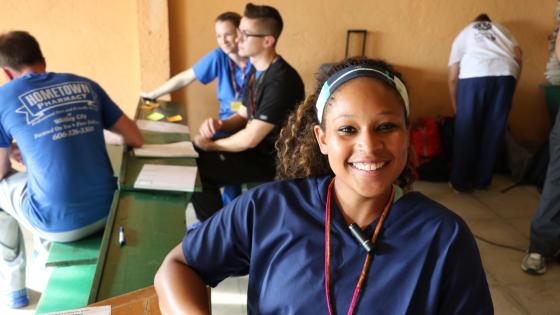 Global Health Initiatives
The Global Health Initiative (GHI) is focused on advancing research, educational programs and service learning for our faculty and students, with the goal of improving the health of people throughout the world and promoting health equity. To learn more, click here.
Promoting Health Around the World
Shoulder to Shoulder Global (STSG) is a UK Global Health Initiatives organization that integrates academic and community partners to improve the health and well-being of an underserved community in Santo Domingo, Ecuador.
Students, faculty, staff and community members can participate in this transformative, education experience by joining one of the brigades.